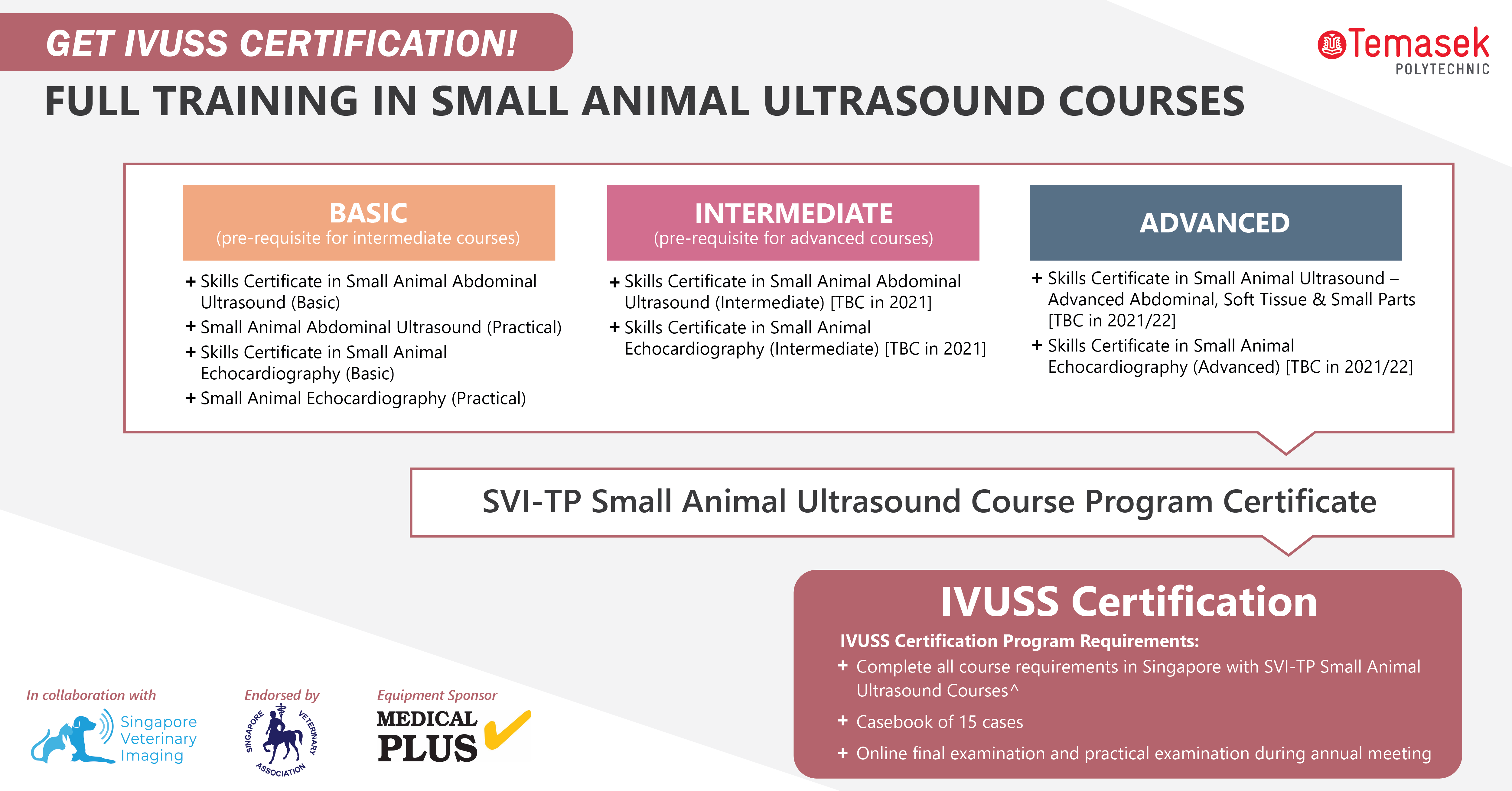 SVI is proud to offer, in collaboration with Temasek Polytechnic and endorsed by Singapore Veterinary Association (SVA) a series of Ultrasound courses and Skills Certificate in Small Animal Ultrasound. Basic Abdominal and Echocardiography courses and additional Practical workshops will be offered this year.
All our courses are RACE Approved (Registry of Approved Continuing Education, American Association of Veterinary State Boards) and  recognised by the IVUSS (International Veterinary Ultrasound Society) for their Certification programme.
Basic Abdominal Course
Basic Abdominal Practical Workshop
Basic Echocardiography Course
Basic Echocardiography Practical Workshop
Intermediate and  Advanced levels courses to follow.
Our courses are highly practical and limited to small group of attendants only, so we can guarantee you optimal 1-1 scanning time and learning experience.
UPCOMING COURSES   !! UPDATED DATES !!
November 9-11th 2020:  3 Day Basic Abdominal Ultrasound Course - Completed
This course is tailored for any veterinarian willing to become confident in performing a full and thorough abdominal ultrasound in small animals.
Learn how to scan all abdominal organs consistently and efficiently. Recognise normal from abnormal ultrasonographic images.
This course includes both theory and a lot of practical scanning for all attendees to be confident scanning abdomens independently thereafter.
This course will be followed by Intermediate and Advanced Course in 2021/ 2022.
November 12th 2020:  1 Day Basic Echocardiography Practical Workshop - Completed
This practical workshop is a refresher to revise all concepts learnt in the Skills Certificate in Small Animal Echocardiography Basic course.
Gets lots of practice to hone your skills and complete a skills assessment in the end.
(If you had not completed the Skills Certificate course with us at Temasek Polytechnic, it is a pre-requisite to state your experience or submit your training certificate in a similar Basic Echocardiography course to join this Practical only session.)
December 17th 2020: 1 Day Basic Abdominal Ultrasound Practical Workshop - (Postponed - Date to be confirmed)
This practical session is to refresh and practice the concepts and skills introduced during the 3-day Basic Abdominal Ultrasound course above.
Perform full abdominal ultrasound study during the session and polish your skills under the guidance of our instructors.
*Up to 90% funding available (Terms & Conditions apply)
*SkillsFuture Credit applicable
*Participants should bring a dog for the course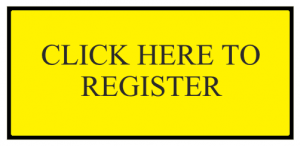 ---
PAST COURSES
Please see below the details for our first course.  Dr Mark Dirven ( DVM Dipl ECVIM-CA) will join the SVI team for the occasion. - Completed