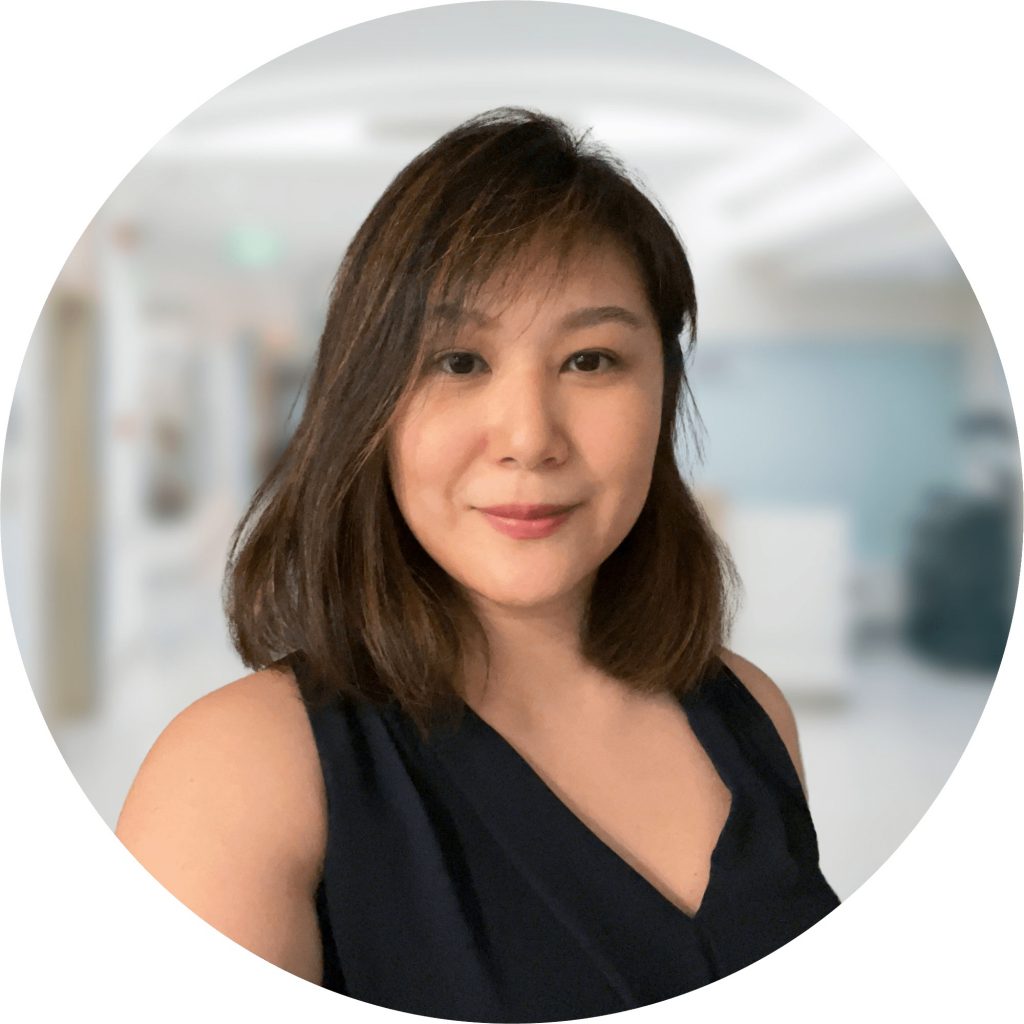 Jennifer is a graduate from Murdoch University and worked in small animal practices in Perth and Singapore before deciding to pursue her passion in diagnostic imaging. She obtained Membership in small animal radiology with the Australian and New Zealand College of Veterinary Scientists (ANZCVS) and started a mobile ultrasound service in Singapore. Since then she completed the International Veterinary Ultrasound Society (IVUSS) certification while being a diagnostic imaging resident at U-Vet Werribee Animal Hospital in Melbourne.
During the course of her residency, she completed a Master in Veterinary Studies and Master in Veterinary Science. In 2023 she attained Fellowship with the ANZCVS in Veterinary Radiology. Jennifer enjoys all aspects of radiology, particularly ultrasound and cross-sectional imaging. She has published a few papers on contrast enhanced CT and the paper titled "Lean body weight-adjusted intravenous iodinated contrast dose for abdominal CT in dogs reduces interpatient enhancement variability while providing diagnostic quality organ enhancement" won the American College of Veterinary Radiology (ACVR) resident author award in 2023.
Currently she does mobile ultrasound in Singapore and teleradiology. In her free time she enjoys travelling and scrapbooking about them.