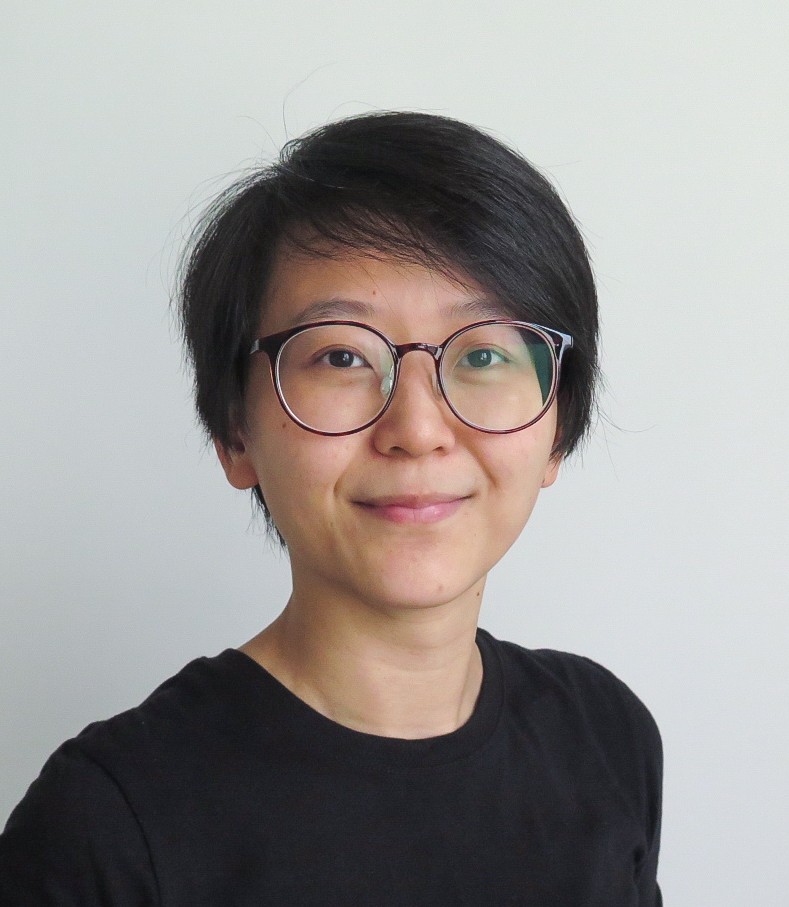 Joanne graduated from Universiti Putra Malaysia in year 2013 (with a veterinary degree) and has been working in Singapore since.
There she gained comprehensive experiences in different fields of practice, and, passionate about  Veterinary Imaging, had worked alongside a boarded radiologist for two years.
She polished her abdominal ultrasound skills and learnt Echocardiography, training with SVI and completing both Advanced Abdominal and Advanced Echocardiography courses with SVI over 2020.
Joanne then helped setting up mobile ultrasound services in Malaysia where she was practicing until last August 2021.
We are happy to welcome her back to support our Singapore team!
Joanne will be supporting our Abdominal Ultrasound and Echocardiography services in order to support SVI clients at best.
During her spare time, she also enjoys traveling and exploring coffee roasters.